Reading is easy with these activity pages
These cute bookmarks, provide an adorable reminder, for students to self-monitor as they read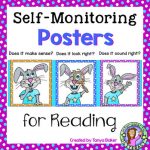 Posters to encourage students to self-monitor as they read. They can be placed on a wall, and provide a visual reminder for students to check if what they are reading makes sense, looks right, and sounds right.
This resource helps students master the non-phonetic sight words within the Dolch Pre-Primer and Primer lists.
Easter themed printable books. Super quick to put together – just fold pages and staple! Each booklet is 12 pages in length.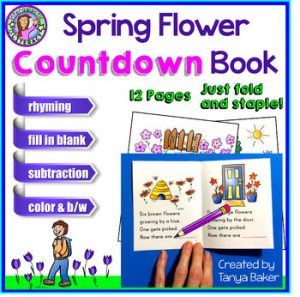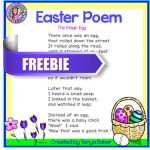 This Free Poem is perfect for Easter time!
Full page story starter will have students intrigued, and excited to complete an adventure story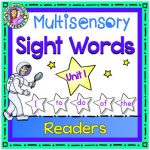 This package includes ten unique reproducible books, and step-by-step instructions for using a multisensory approach to introduce sight words. The books have been carefully crafted to stagger the introduction of high frequency words, allowing time for emerging readers to build mastery.
Non-phonetic sight words can pose a challenge for students, because they do not follow the standard conventions of the English language