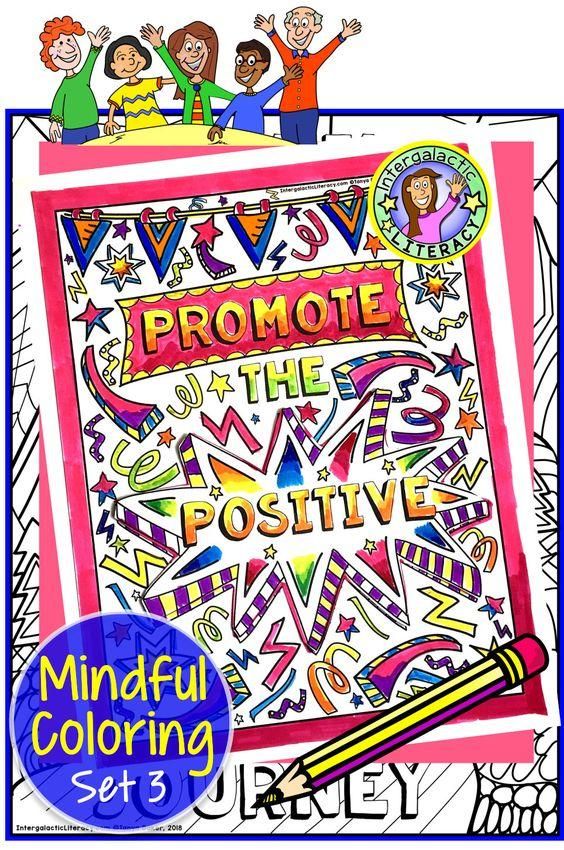 New Mindful Coloring Set 3 – Motivational Phrases
Are your students ready for more coloring?  Our new Mindful Coloring set will get your kiddos primed and ready for learning when they warm up their creative thinking synapses. 
11 unique pages are included in this set; each one offers an inspirational phrase with illustrations to color.  Perfect for growth mindset!
Sail to success
Choose a challenge
Pause, reflect, persevere
Mistakes help us grow
Stretch your limits
Master of mindset
Promote the positive
Be your best self
Inspire others
Learning is a journey
---
Welcome to our store 🙂
You can browse all of our products below, or use the category links on the right side to jump to a category feature section.
Or filter the products with this dropdown selection:
[searchandfilter taxonomies="download_category"]