---
Welcome to our store 🙂
I'm a teacher with a passion for drawing and creating resources, and excited you stopped by. Please check out my blog, grab some freebies, and take a peek around.
You can browse all products below, or use the category links on the right side to jump to a featured section. Products are also available in my TpT store.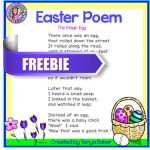 This Free Poem is perfect for Easter time!
Non-phonetic sight words can pose a challenge for students, because they do not follow the standard conventions of the English language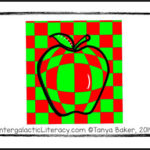 Apple shape cut-out page for use with the Apple Optical Art activity sheets.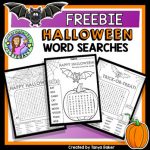 Students will enjoy hunting for words, and coloring cute illustrations, hand drawn by Intergalactic Literacy 🙂