Fertilizer for growing young minds.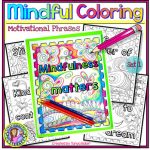 Ten original hand illustrated coloring sheets, that tie in beautifully with growth mindset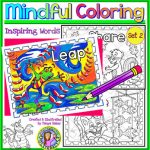 11 unique, hand drawn coloring pages, that are sure to capture the interest and imagination of your students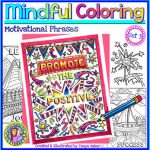 Ten original, hand drawn, coloring sheets, that are perfect for encouraging a growth mindset, using as a calming activity, or having on hand for free time
I've created this Grateful Coloring Freebie to express my sincere thanks to my followers, and all the wonderful folks who have supported my efforts these past couple of years. I am super grateful!
A FREE coloring activity page for encouraging mindfulness, a calming activity, or just for fun! This is a sample page, from my Growth Mindset and Motivational Coloring series 2.