Where does the time go?!?  It's almost back to school!  Hope you have been having a fantastic summer!  I've enjoyed slowing down for a few weeks, camping around Vancouver Island, and drawing as much as possible.  Feeling recharged and inspired to keep creating 🙂
Over the year I've been working on some fun competency resources, which I hope to have ready in the fall.  It's turning out to be a bigger project than I first imagined 😉  And I hope you'll find it worth the wait.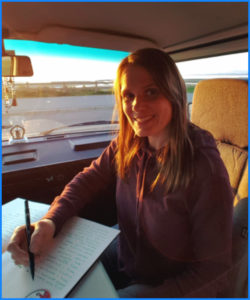 In the meantime please grab yourself a copy of my Back to School Coloring Freebie.  Available on Teachers Pay Teachers, or right here in my shop.
I've also created an editable Back to School Set where you can personalize pages with student names or add in a special message.  Check it out on Teachers Pay Teachers, or here in my store 🙂
Wishing you a fantastic start to the school year, and many sun-filled days in August.